It all starts with a new website
Create a website to market your brand or sell online - all with Ucraft. No coding or design skills needed.
Ucraft is a drag and drop website builder for anyone who wants to create a professional and responsive website. Whether you are a small business owner, entrepreneur, artist, blogger or anything in between, build a website and present your brand in the best possible light.
An intuitive website builder for non-coders. 
Fast and secure websites hosted on Google Cloud.
Tailored fit pricing for small and medium sized brands.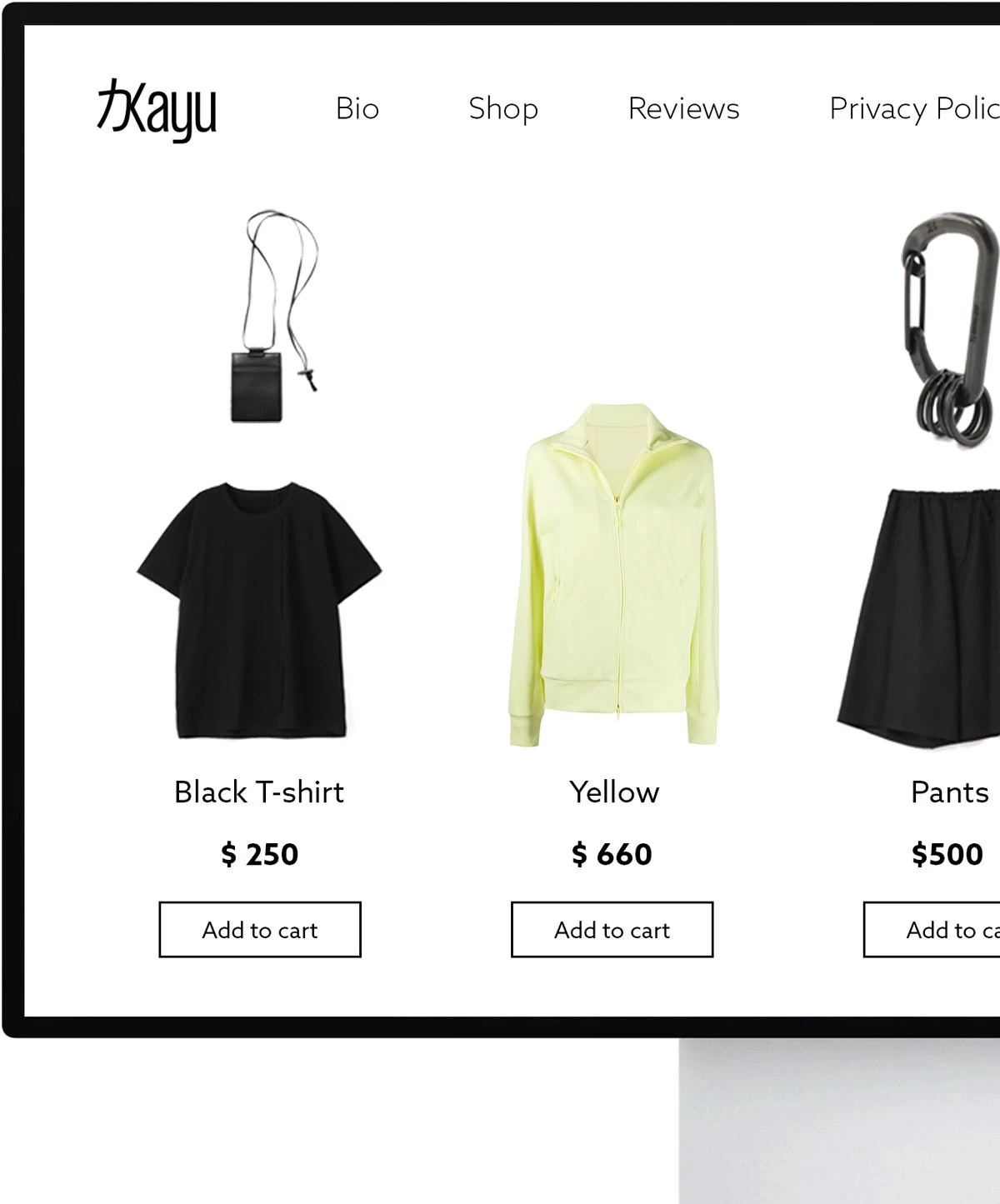 Build an online store and become an eCommerce expert with our multi-functional website builder. Set up an eCommerce website with ease and sell your products/services across the web. Make fast and secure transactions with no hidden fees. 
Choose from a large variety of payment methods and receive instant payments directly from your online store.
Connect your online store to the rest of the world by working with leading carriers to deliver products. 
Run a captivating blog and keep your audience engaged.
Design and generate your own unique websites with the help of our responsive templates.
Create a memorable logo for your business in just a few clicks.
Manage an online store with 70+ popular payment and shipping methods.
OUR WEBSITE BUILDER OFFERS A VARIETY OF USEFUL INTEGRATIONS
Hotjar
Disqus
Hello Bar
Intercom
Messenger
Jivosite
Algolia
LiveAgent
Google Analytics
Uservoice
Zendesk chat
LiveChat
Yandex Metrica
Design custom password protected, offline and 404 error pages with our functional website builder.
Save your custom-designed blocks and utilize them across different pages and websites.
Use burger-style menus to provide your users with intuitive navigation on tablet and mobile devices.
Assign custom layouts and content to different devices, locations, user-groups and more.
Adaptive design.All Ucraft templates are smart enough to adjust on various screen sizes and device types, including desktop, tablet and mobile. Use our mobile editor to take this flawless multi-device experience to the next level.
Mobile editor is available on all plans.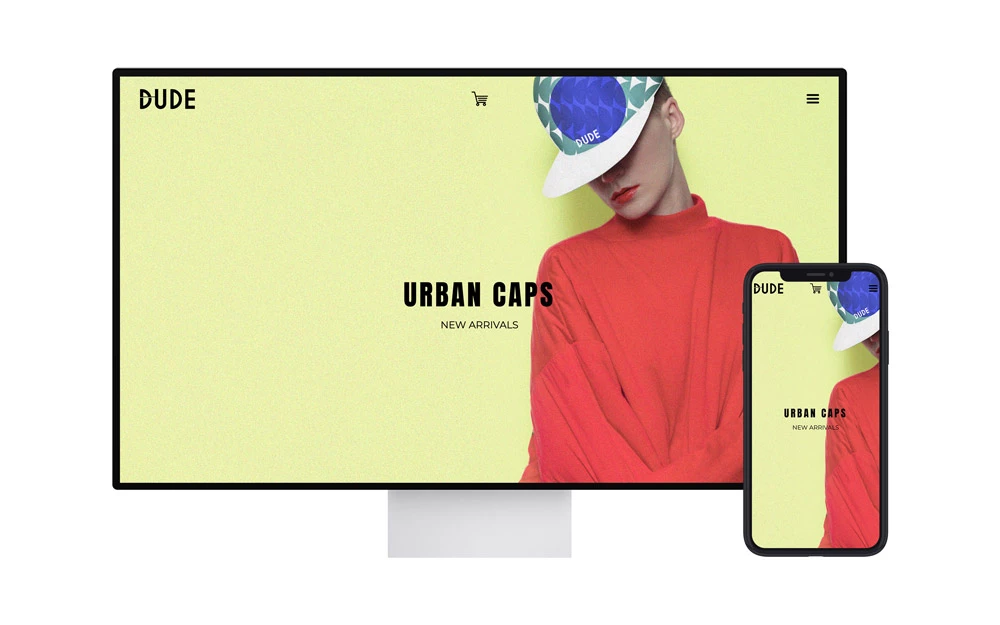 Choose from 80+ pre-designed templates. Personalize your website to best represent your brand, project or agency with our website builder. Learn how to create a website here.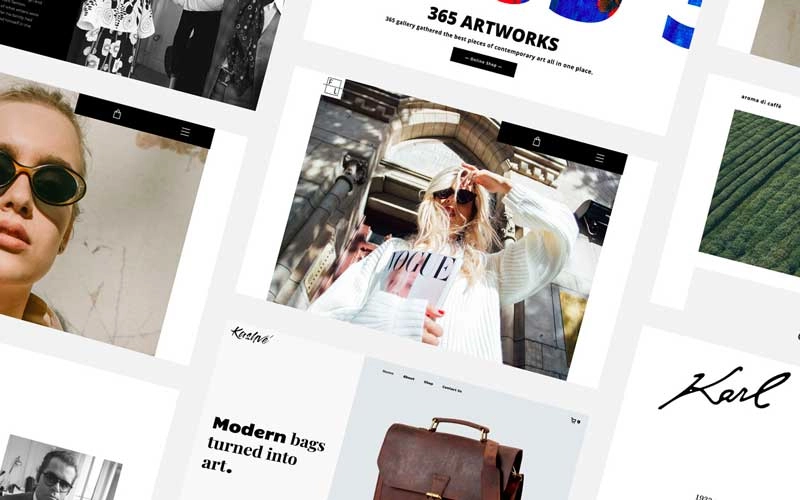 Pre-designed layouts from various categories; cover blocks, «about» sections, eCommerce storefronts and more.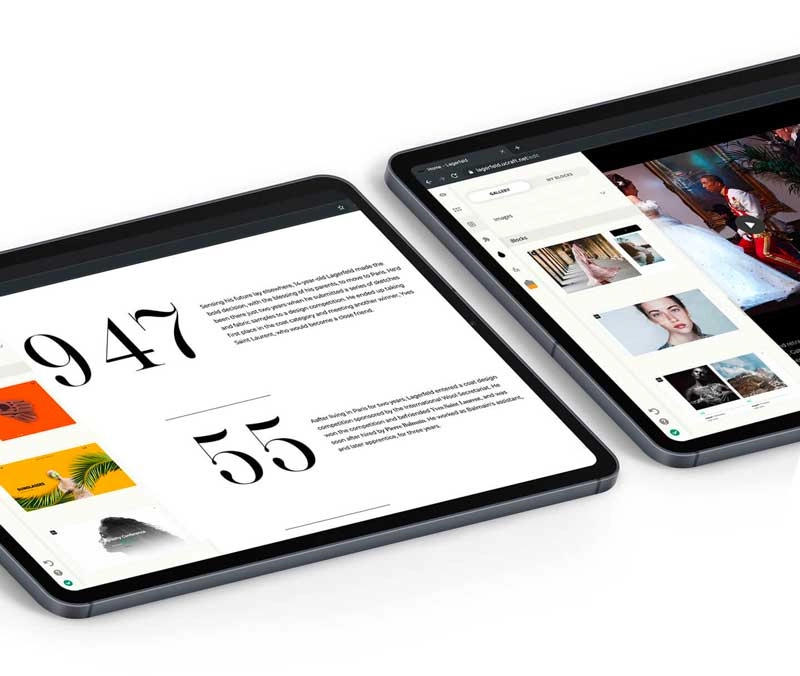 Free curated high-quality vector icons to make your content look more appealing and friendly.
Royalty-free images for an aesthetic and professional-looking website.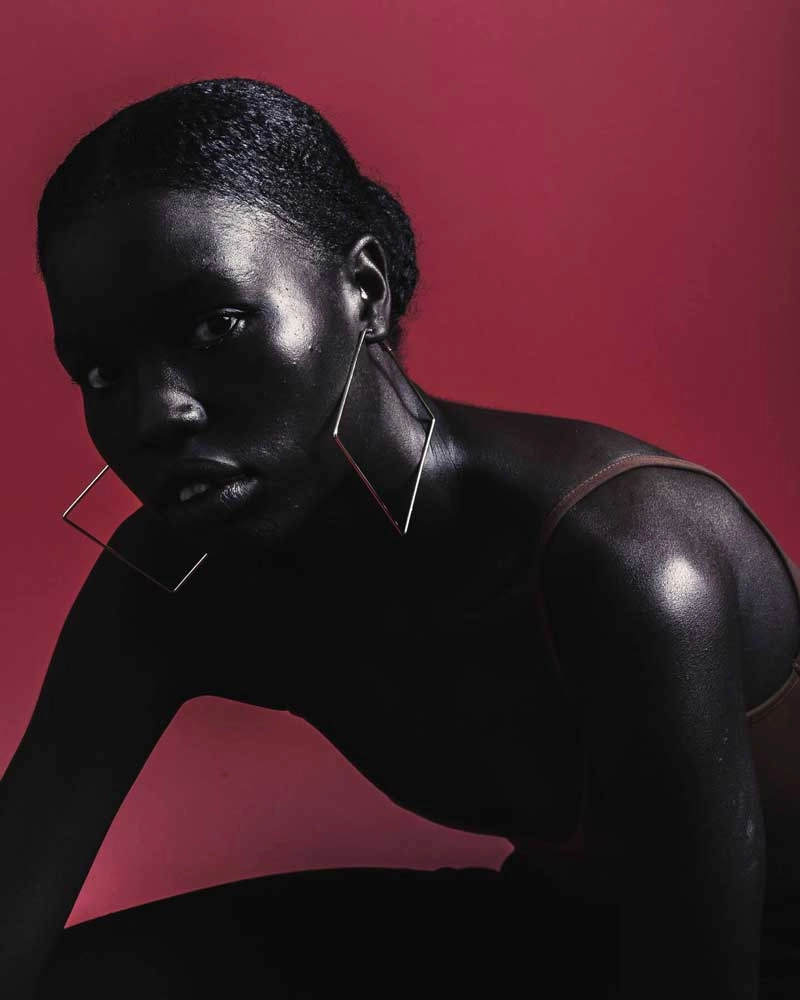 You will find everything you need on the left-hand side of our free website builder. Click through our full set of features to edit almost anything on your site: from CTA buttons, to subscription elements and maps. Explore our wide range of apps to further enhance your website, add new pages, set up analytics, connect a domain and much more.
Build a page using pre-designed layouts.
Enrich your site with practical elements.
Choose vibrant colors to enhance design.
Add eye-catching animations to your site.
A complete set of design, SEO, analytics and marketing features to make the most of your site.
Make your visitors feel safe and secure with free SSL encryption from Ucraft.
Go global by presenting your content in more than one language.
Give your team selective access to your site based on permissions.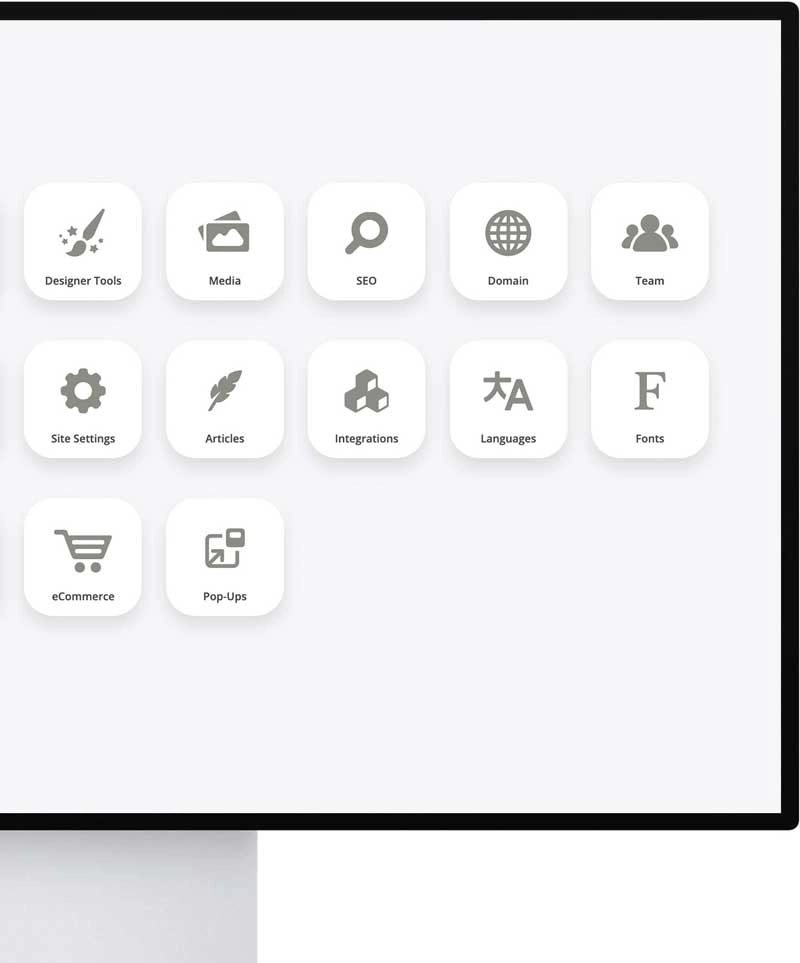 Hide selective elements or blocks from specific pages while keeping them visible on others.
Create device-based user experience to increase user comfort and 
drive conversions.
Restrict access to your content to logged-in users only.
Search engine optimization
Boost your site's ranking and traffic 
with our in-built SEO app.
Get instant help from our customer support team via live chat.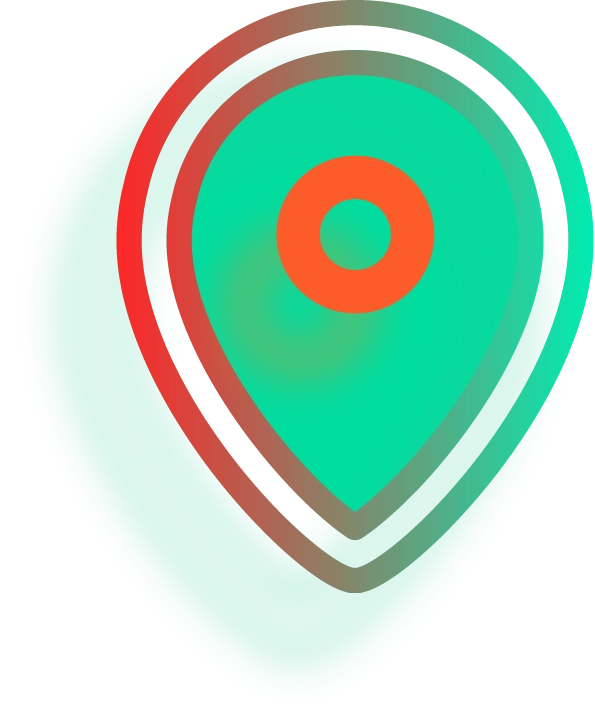 Show a specific block only to visitors from a specific region, while showing a generic one to the rest of the world.
Join our community of 360k active users.
⚫️⚫️⚫️ This site is made with Ucraft